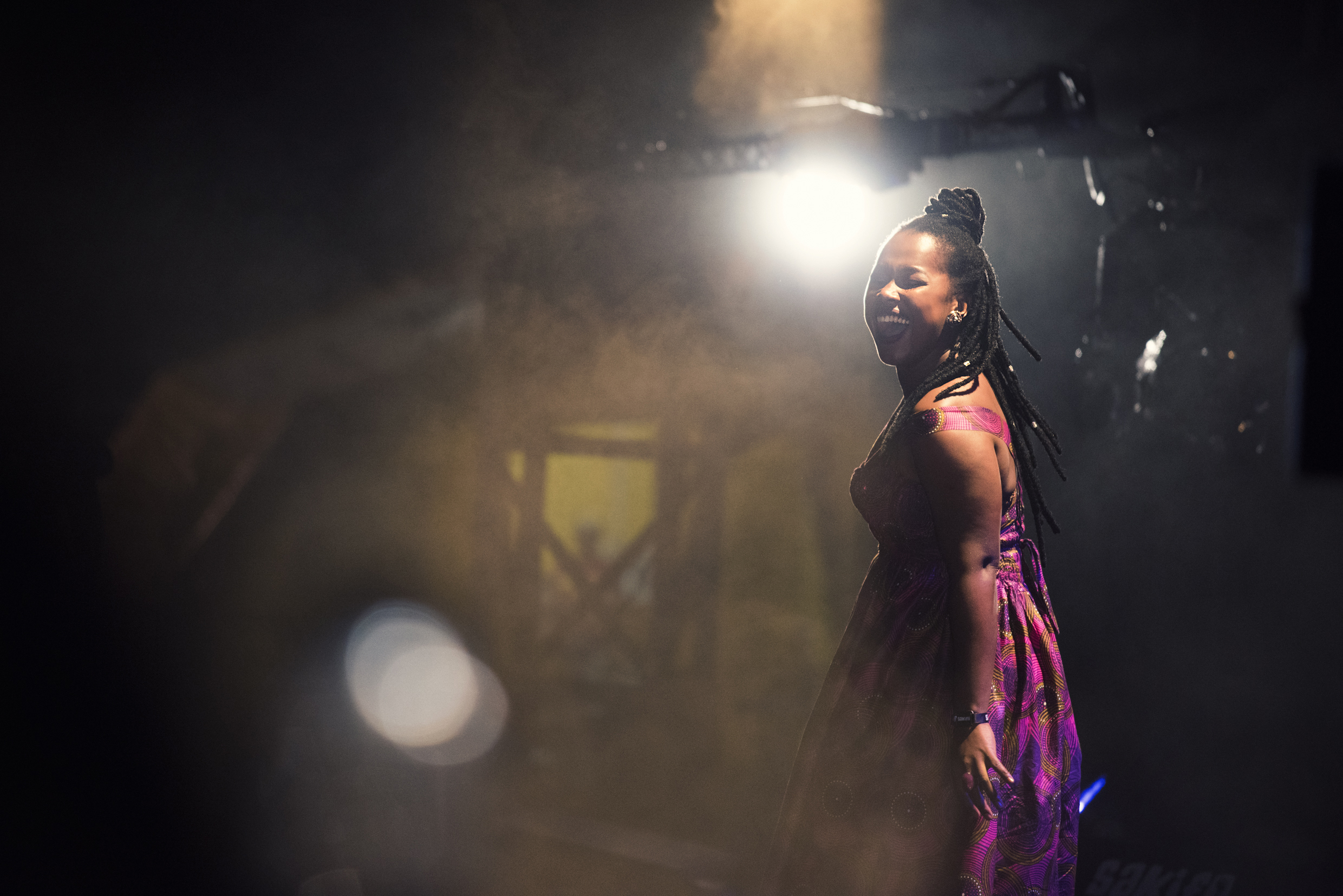 Cesaria Evora Orchestra
it brings together the cream of Cape-Verdean musicianship and some of today's greatest voices
When Grammy Award winner Cesaria Evora suddenly left us on December 17, 2011, there was a huge outpouring of emotion from her fans. In 2012, thousands flocked to pay their respects to the great artist at a series of memorable concerts, especially in Toulouse, Lisbon, Amsterdam and Paris.
Some of the greatest singers in world music joined the musicians who had regularly accompanied Cesaria, lending their voices to this ultimate tribute to the woman known as The Barefoot Diva. Bonga, Angélique Kidjo, Lura, Ismaël Lô, Mayra Andrade and Bernard Lavilliers, Tito Paris were there, to name but a few.
Once the musical events were over, Cesaria's musicians were more determined than ever to keep alive her repertoire, which had enchanted audiences all over the world.
A few formed the Cesaria Evora Orchestra, playing a first concert at the 2014 Gamboa Festival in Praia (Cabo Verde) as a tribute to the iconic singer and her tremendous achievements – especially as the international Ambassador of Cape-Verdean music.
Since then, the Cesaria Evora Orchestra has performed regularly around the world to celebrate Cesaria Evora.